Emergency Plumbing Services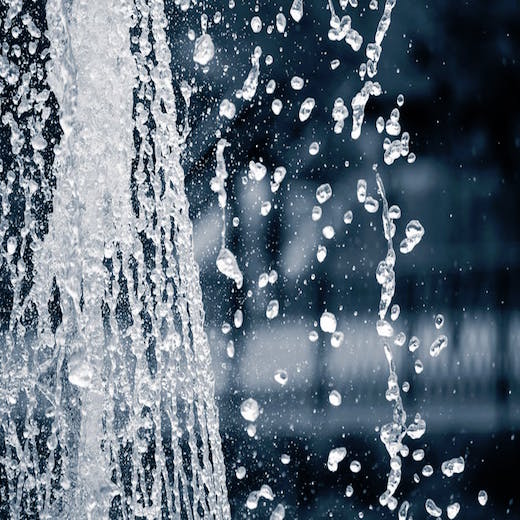 Leaks
Whether it's a leaking radiator or a flooded bathroom, we can investigate and repair urgently.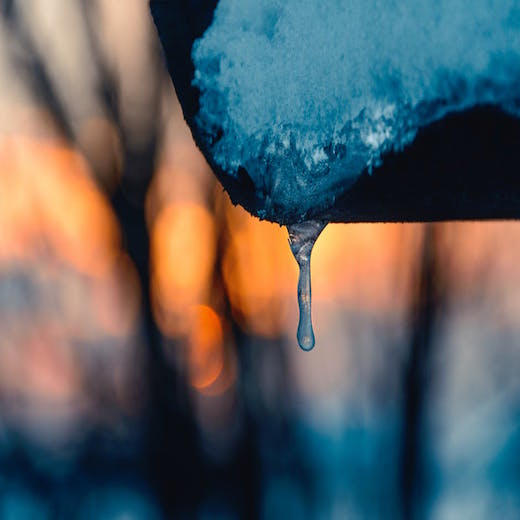 Heating
Woken up without heating or hot water? Give us a call to get you back on track!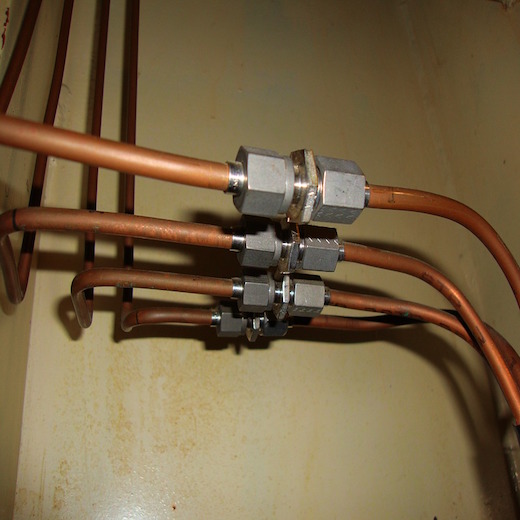 Gas Leak
Open windows, doors and exit the property immediately, then call us to investigate.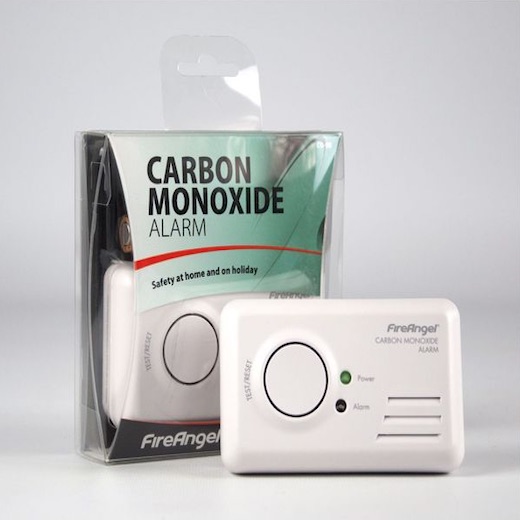 Boilers & CO
Carbon monoxide detected or suspect a fault? Get fresh air in, leave the property and call us immediately.
We understand how much your home and your comfort means to you -
call Plumbers4you and rest assured you're in safe hands.